Laser Specialists, Inc.
On the cutting edge of laser technology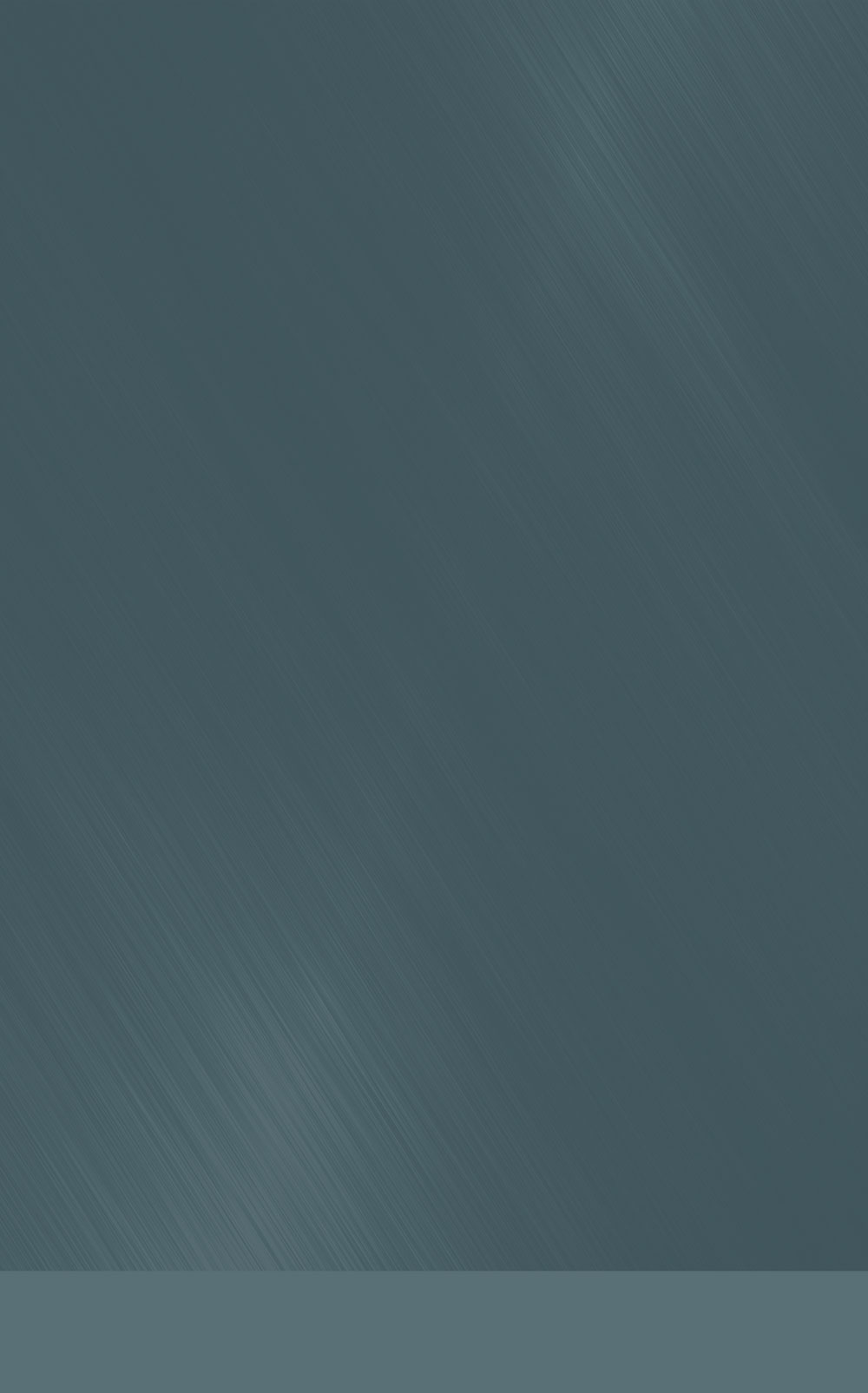 For a maximum return on cutting services, turn to Laser Specialists.
We leverage our state-of-the-art laser cutting technologies and in-house talent to offer unprecedented metal cutting services.
Precision Laser Cutting Company
Laser technology is an adaptable and cost-effective solution that engineers now highly rely on throughout the design, feasibility, and manufacturing phases of a products life cycle. At Laser Specialists, we help bring your product to market quickly and cost effectively.
Industrial Laser Cutting Services in Michigan
If your project requires prototype support, engineering changes on a production run, an alternative to building expensive dies, or maximized customization to develop and/or manufacture your product, we are your partner.
Achieve extreme accuracy and high repeatability without the need for hard tooling.

Our 3D laser cutting specialists offer significant advantages over many other services and technologies.

Our state-of-the-art lasers are optimized to process straight tube, roll formed tube, and hydroformed tube faster, better, and for less.
We are the premier laser cutting service center in the Midwest and provide modern, cost-effective flat sheet cutting for many applications.
We pride ourselves in our ability to serve a variety of markets and cut a broad range of materials.
We are the sheer epitome of versatility, which makes us the premier precision laser cutting company of the Midwest. If you are seeking a manufacturing trimming solution that offers strict cutting tolerances, rapid turnaround and customer service you can count on, you will find that nothing compares to our in-house laser technology and services
"
[Laser Specialists] has established itself as a premier laser cutting service center by providing modern, cost-effective cutting technology and services.
Advanced Manufacturing